When it comes to music, Brazil is internationally renowned for its unique and original style as the birthplace of Samba, Bossa Nova, Tropicalia, and numerous legendary artists. As part of the new generation of talented musicians, bandolim extraordinaire Hamilton de Holanda and singer Roberta Sá manifest its roots by combining classics with global contemporary influences, which they perform on stage together, with special guest Rogê, on Saturday, August 11, 2018 at the Moss Theater, in Santa Monica.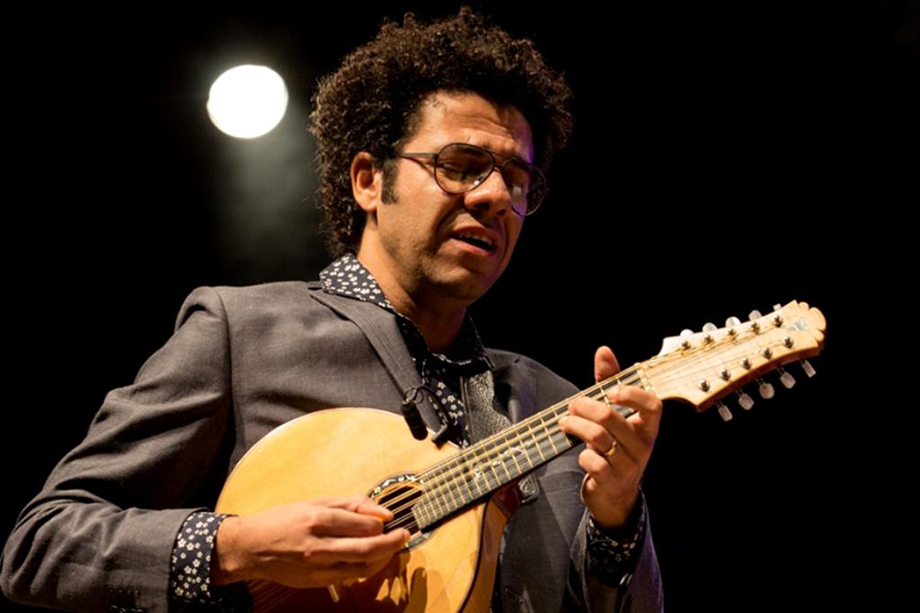 Latin Grammy winner, Hamilton de Holanda is one of the most acclaimed Brazilian contemporary musicians, known for his tour-de-force compositions and stunning command of his instrument. He has reinvented the image and sound of the bandolim (mandolin) by adding two extra strings (a pair of low Cs). This lead him to create a new technique and language for this emblematic Brazilian instrument, inspiring musicians and luthiers all over the world to build and explore the possibilities of the 10-string bandolim.
He has over 30 albums in his discography (available in the USA through Adventure Music and ECM), and has performing from solo to orchestras, from Samba to jazz, from clubs to big crowds with names like Wynton Marsalis, Dave Mathews, Milton Nascimento, Seu Jorge, Chucho Valdés, Egberto Gismonti, and John Paul Jones (Led Zeppelin) to name a few.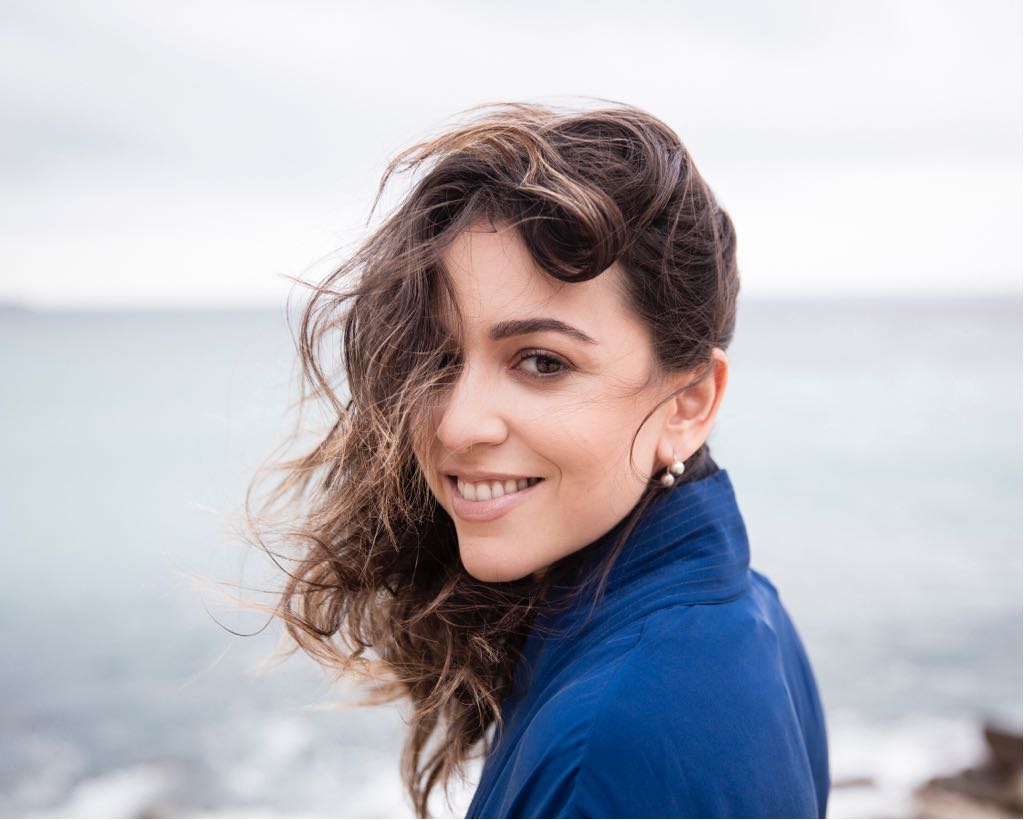 In this show, Holanda is accompanied by one of the greatest female contemporary singers in Brazil, Roberta Sá. She recently gained global notoriety for having performed in the closing ceremony of the Summer Olympics in Rio dressed inspire in Carmem Miranda. She is also about to release a new album composed and recorded in partnership with Gilberto Gil.
Special guest, singer-songwritter and guitarist Rogê, who has been playing with everyone from Seu Jorge to Wilson das Neves, will join a repertoire that extends from Hamilton's new compositions to his tributes to Chico Buarque and Milton Nascimento, to his love for Baden Powell, Jacob do Bandolim and Pixinguinha. So sit back, relax and enjoy the show of Brazil's best!
This event is sponsored by KPFK, REMO and Fusicology.
Hamilton de Holanda & Roberta Sá with Special Guest Rogê
Saturday, August 11th 2018 – 8:30pm
Tickets $38 – $45
Phone: (818) 566 1111
Moss Theater (Herb Albert Educational Village)
3131 Olympic Blvd.
Santa Monica, CA 90404