Brazilian Nites provides full show planning and production services for events related to the mesmerizing culture of Brazil in the United States.
Whether you are having a private party, a corporate event or a wedding celebration, we can liven it up by bringing the authentic Brazilian experience to your gathering.
With over 25 years experience booking high-end Brazilian performers in the U.S. (Caetano Veloso, Daniela Mercury, Roberto Carlos, among others), along with great local artists, we can help you to get the best talent for your purpose and budget.
When it comes to Carnaval, we offer a variety of packages that is suitable to festivals, gala events, TV shows, corporate and private parties all year long. Your guests will be captivated by the hypnotic groove of the drums and the acrobatic moves of our beautiful samba dancers and capoeira performers.
Reaching a high-quality targeted audience, our events are designed to increase public awareness about Brazil and its greatest talents, as well as the work of our sponsors and partners by creating strategic campaigns on social media, newsletters and press.
Based in Los Angeles, Brazilian Nites goes beyond California and has been producing successful tours to great Brazilian artists in the United States.

SUMMARY
Full / Partial Event Planning (Private / Corporate / Charity)
Local / International Talent Booking (Brazil / U.S.)
Tour Management in the U.S.
Sponsorship Opportunities
Promotion on Social Media / Flyer / Newsletter / Press (Request our Media Kit)

Contact for more information: shows@braziliannites.com

CASES
RIO 2 FILM PREMIERE 2014
Marketing Consulting
Premiere Stage Production
Campaign Activation in Los Angeles, Miami and Rio de Janeiro
Junket & Press Farewell Party in Rio de Janeiro
LA Galaxy "Brazilian Heritage Day" 2014
Production of Booth and Talents
Promotion

Univision Up Front LA Party at Avalon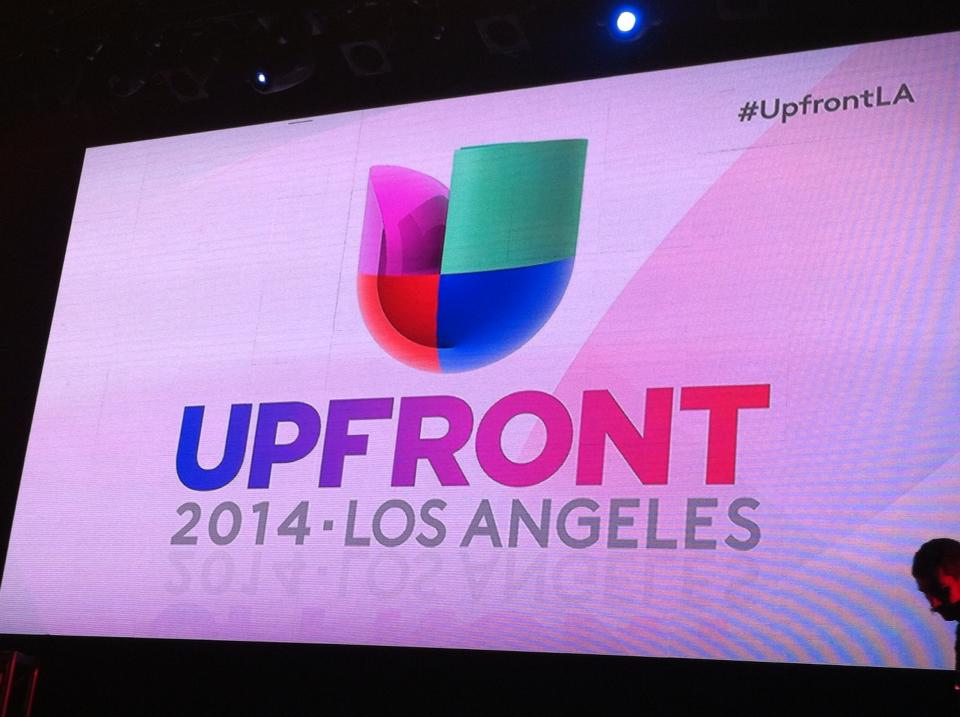 – Asic's World Series of Beach Volleyball Legends Night
Production of  Talents
Public Relations