It's time to celebrate 18 years of the largest and most extravagant Brazilian Carnaval on the West Coast, featuring Rio samba star, Neguinho da Beija-Flor on Saturday, February 24th, at Café Club Fais Do-Do, in Los Angeles.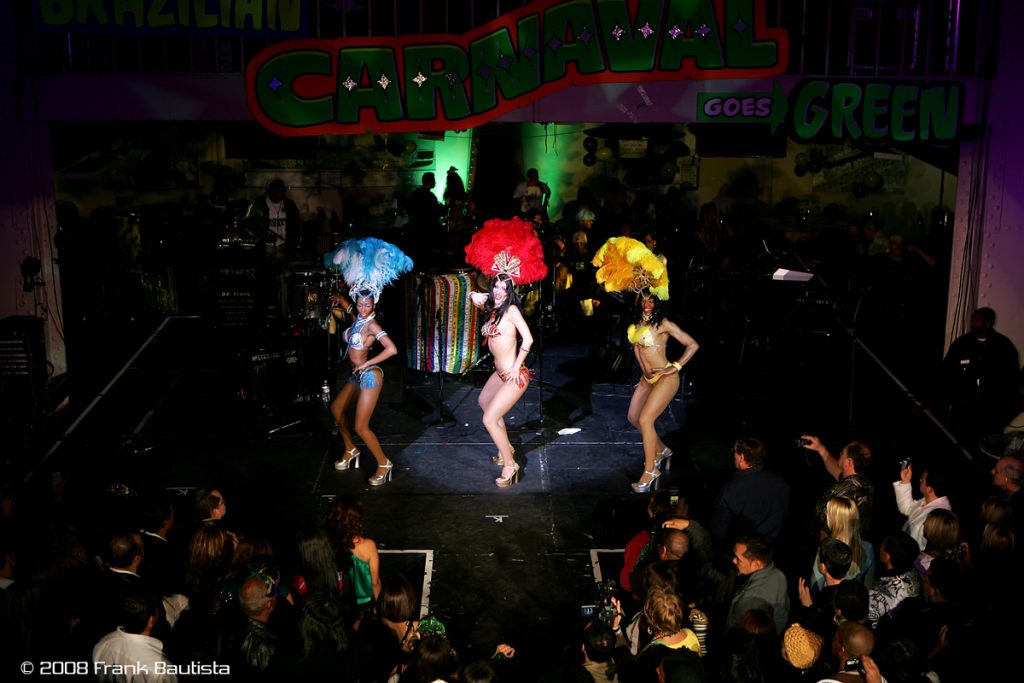 First time touring in the U.S., Neguinho is considered one of the most iconic Carnaval performers of Brazil. Since 1976, he has been affiliated with the 12-times parade winner, Beija-Flor de Nilópoles, one of the largest samba schools of Rio de Janeiro. Accompanied by the energetic musicians of Grupo Resenha, a samba band based in California, and by the stunning passistas of LA Samba Dancers, Neguinho da Beija-Flor is sure to bring the true Carnaval spirit to Angelenos of all ages.
Attractions also include samba drumming group Samba da Mudança; KPFK host DJ Potira with an eclectic set of Brazilian rhythm; MC Leopoldo Nunan; and BatukAxe with a unique fusion of Brazilian, Latin and Reggae sounds.
The celebration continues with authentic Brazilian food and drinks, and a marketplace at the venue's patio.